---

---
Site updates:
To sign up for FREE periodic E-mail notifications about new features on this site, send E-mail with word "update" in the subject line.
---
HELP WANTED!
Contributing editor
Marketer and social media expert
---
Searching photos, artwork, books, blueprints, published and unpublished articles, dissertations, memoirs and other materials and documents on the history of rocketry and space exploration from any country and any time period.
Contact Anatoly Zak

---
PICTURE OF THE DAY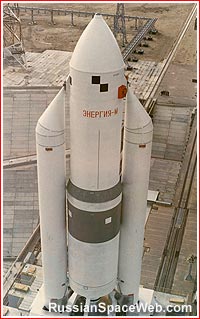 The swan song of the Soviet space program.
---
NEXT IN SPACE
Sept. 26: A Soyuz-FG rocket to launch Soyuz TMA-14M (No. 714) from Baikonur to the ISS.
See more in 2014, 2015, 2016, 2017, 2018, 2019, 2020, 2021, 2022, 2023, 2024, 2025
... and beyond
---
---
---
Buy Cheap Homecoming Dresses 2014 on JDBRIDAL.com
---
chiffon bridesmaid dresses
---
---
Where to buy cheap wedding dress online
---
---
Buy wedding dress at best bridal online store
---
buy china wholesale products on DHgate.com
---
Published: Sept. 10
Three out of six members of the 40th long-duration expedition onboard the International Space Station, ISS, touched down in Kazakhstan after a 167-day orbital mission.
Undocking of the Soyuz TMA-12M spacecraft with NASA astronaut Steve Swanson and Russian cosmonauts Alexander Skvortsov and Oleg Artemyev onboard from the station's Poisk module took place as scheduled on Sept. 11, 2014, at 03:01 Moscow Time (7 p.m. EDT on September 10).
The touchdown of the descent module took place as scheduled three and half hours later at 06:25 Moscow Time on Sept. 11, 2014, (10:23 p.m. EDT on September 10) 148 kilometers southeast of Zhezkazgan in Kazakhstan.