S7 Space claims progress in Zenit production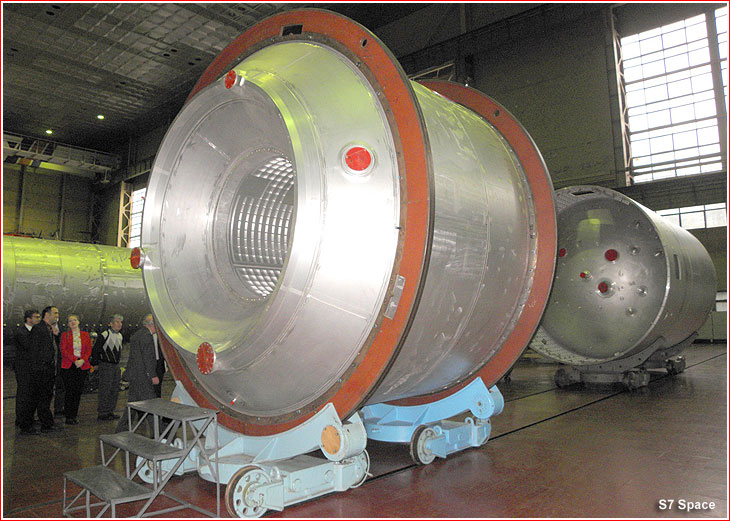 In depth: Zenit home page | Sea Launch venture
---
Soyuz rocket set to return to flight after accident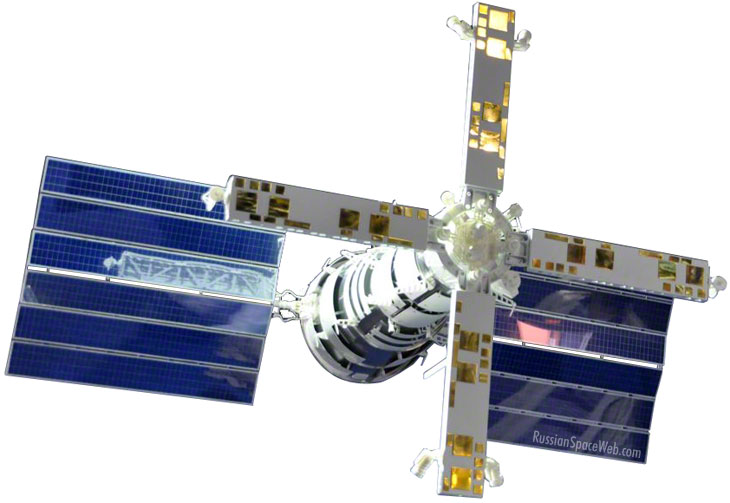 In depth: Liana electronic intelligence satellite
---
Khrunichev promises surge of Proton launches in 2019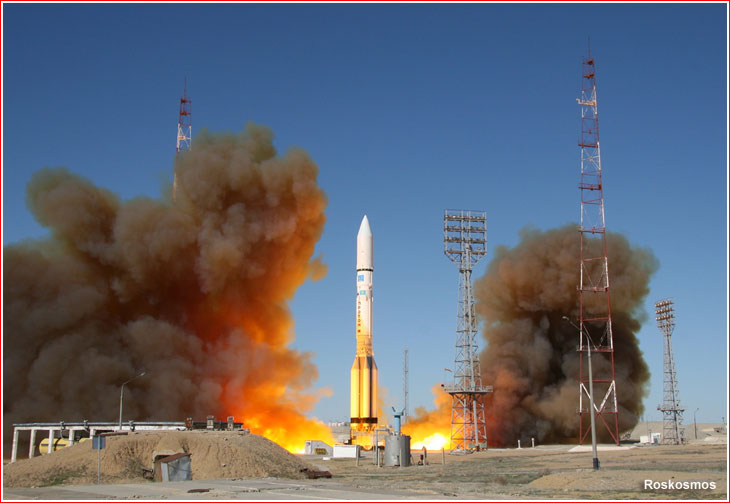 IN DEPTH: Proton rocket family | Proton operations in 2018
---
Investigation looks into Soyuz MS-10 launch accident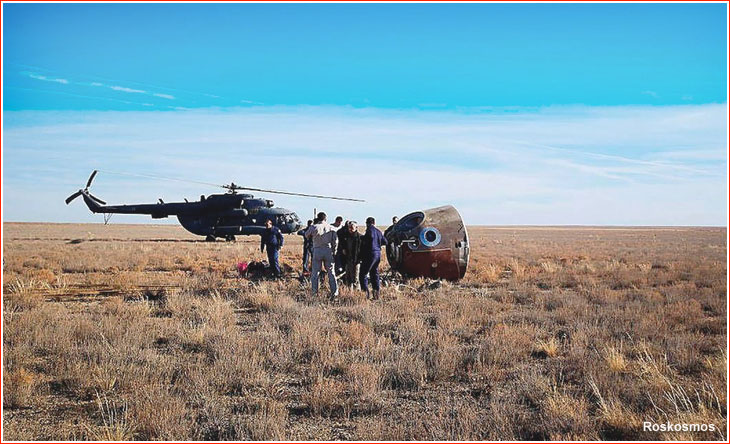 IN DEPTH: SOYUZ SPACECRAFT FAMILY
Soyuz emergency escape system (updated: Oct. 12) | Soyuz-FG launcher | How Soyuz is launched | Baikonur downrange | Soyuz MS series | Baikonur Cosmodrome | Soyuz spacecraft
INSIDER CONTENT: Emergency escape system for Russia's next-generation spacecraft
---
Roskosmos kicks off work at Angara pad in Vostochny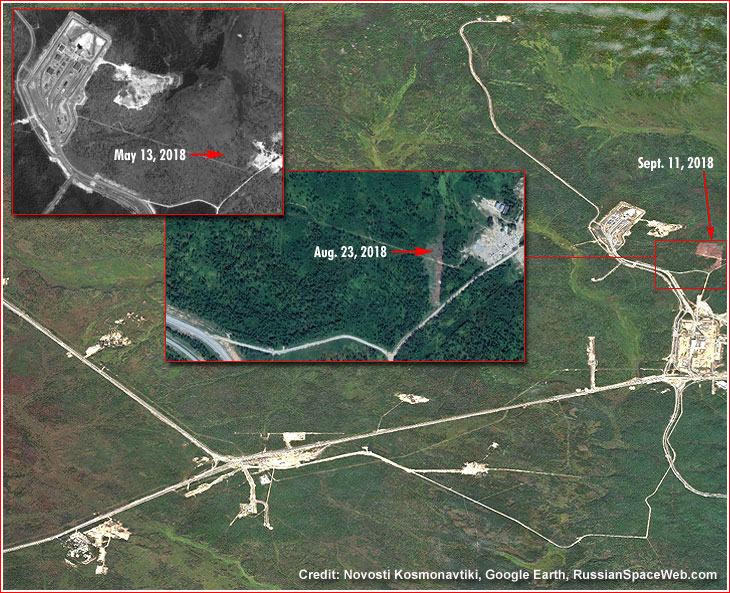 In depth: Vostochny home page | Angara family
---
Scheduling cis-lunar station work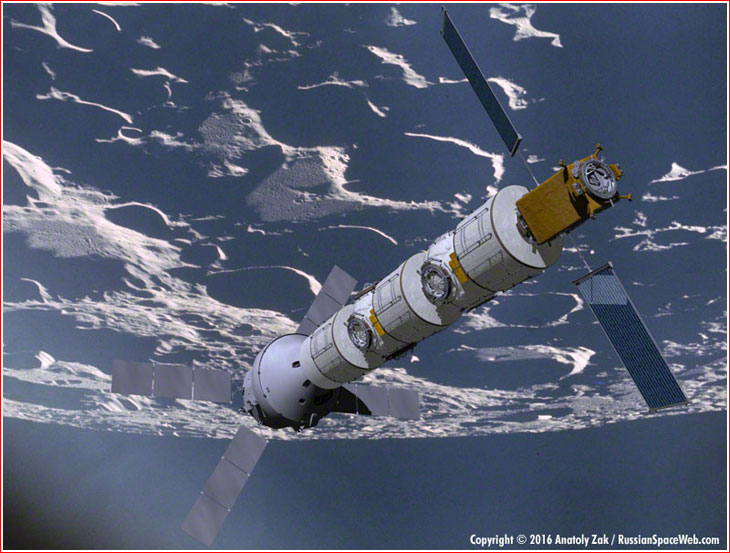 ---
First Arktika to be postponed until 2020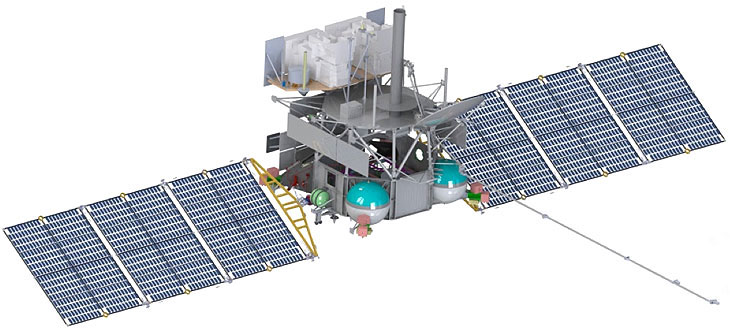 ---
Elektro-L No. 3 aims for launch in 2019
In depth (updated October 5):
Elektro-L series | Russian application satellites
---
Soyuz MS-08 lands in Kazakhstan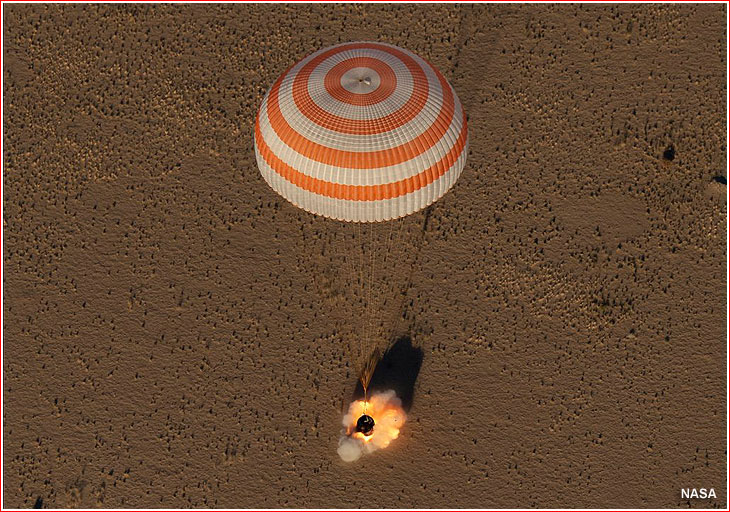 In depth: ISS home page | Russian ISS Segment | Missions to the International Space Station
---
Here is how Soyuz returns to Earth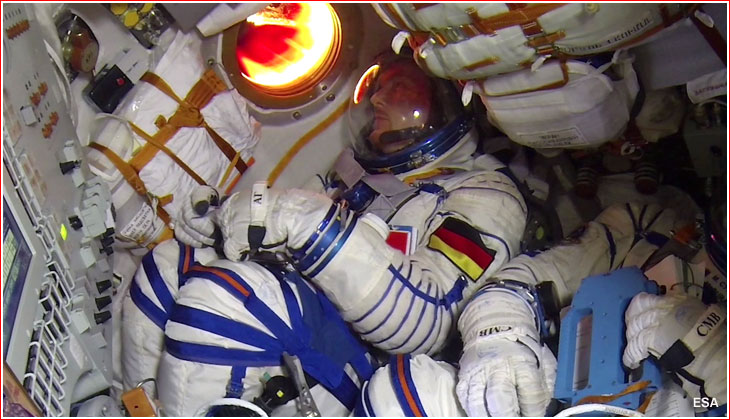 In depth: Soyuz spacecraft
---
How far can the cis-lunar station go?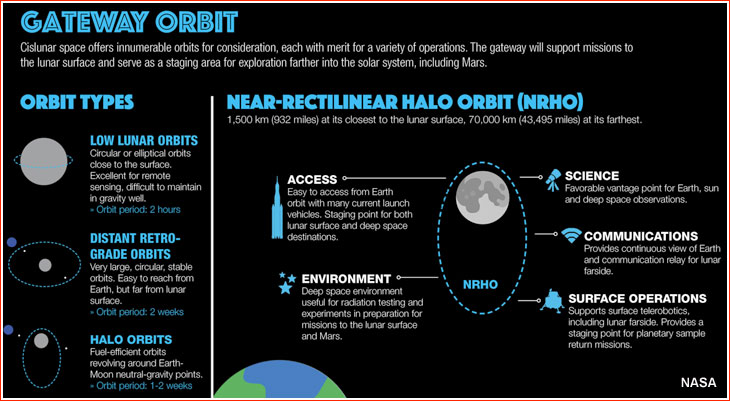 ---
New prototype of the Cheget chair
In depth: Next-generation crew vehicle
---
NASA outlines lunar gateway development milestones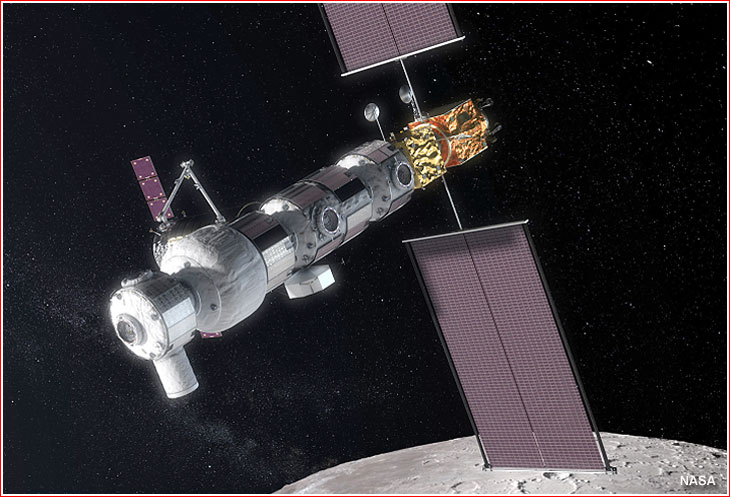 ---
Plesetsk upgrades hint at the second Angara-5 launch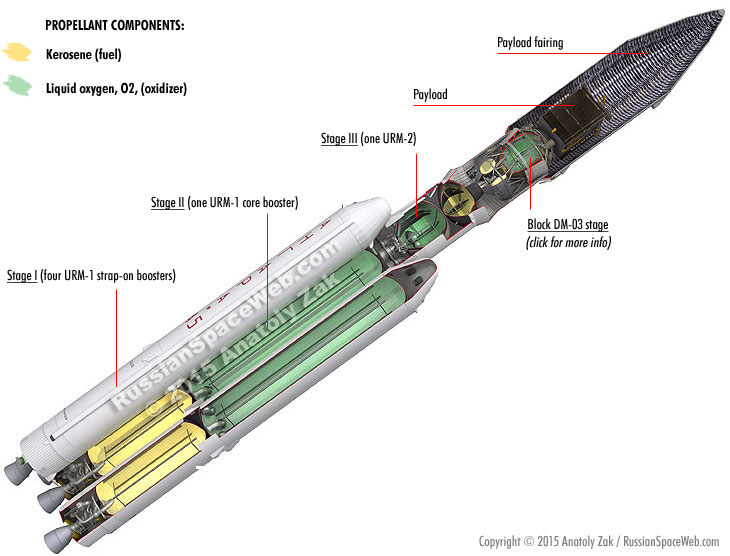 ---
NASA gets virtual model of Russia's
cis-lunar lab
---
NASA sponsors five cis-lunar module prototypes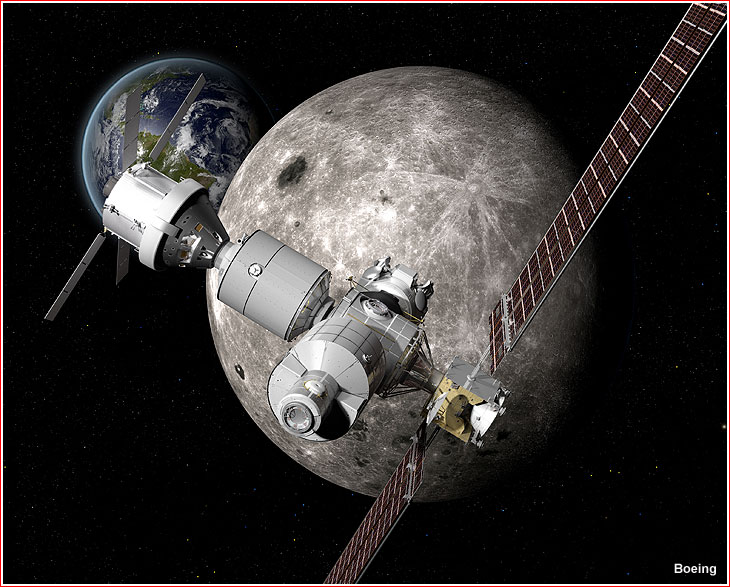 ---
Russia quietly drafts lunar orbital station of its own!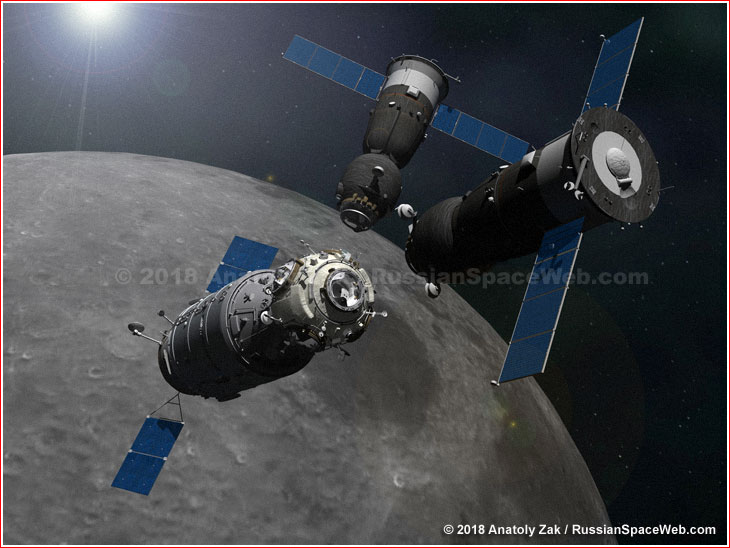 ---
Final component for the second Angara-5 rocket rolls out
In depth: Angara family
---
How much will the cis-lunar station cost?