Proton in 2018: Restoring confidence
A noticeably shortened flight manifest planned for the Proton rocket in 2018 is comprised almost exclusively of Russian federal payloads, whose successful launches, along with their primary missions, should restore confidence among international customers in the reliability of Russia's commercial workhorse shaken by a string of problems in the previous years. However, it would take a lot of luck to fulfill even a small part of that schedule.
Read our introductory article on the subject at...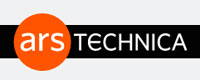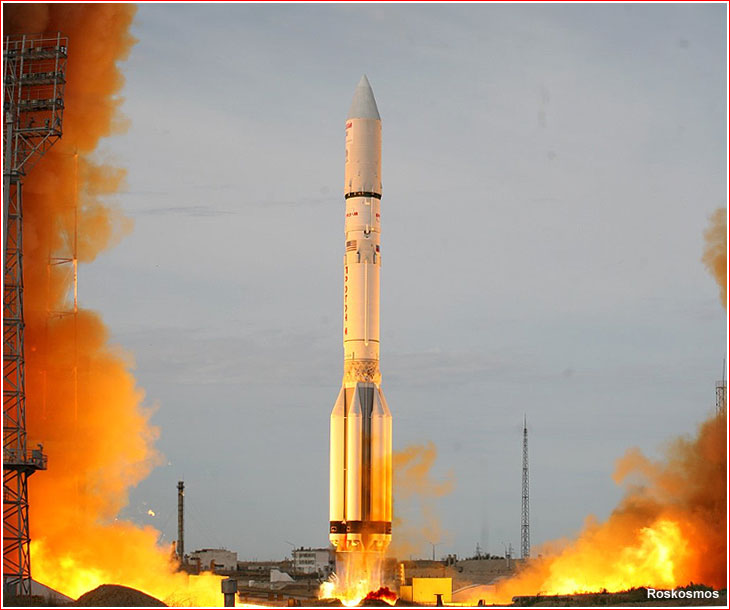 Proton lifts off on June 8, 2017, with the EchoStar-21 satellite.
Only one Proton mission of 2018 was dedicated to the launch of foreign commercial payloads -- Eutelsat-5 West and MEV-1. However, sources familiar with the matter said that the two satellites being built by Orbital ATK would not be ready for launch until at least fourth quarter of 2018 or, more likely, the first quarter of 2019.
The remaining Proton manifest still included an impressive list of up to five federal payloads, but it is deceptive due to tenuous chances to fly for the majority of these missions before the end of the year. The first of them -- the Blagovest-12L military communications satellite -- was scheduled for liftoff on March 22, which is very possibly the only Proton mission with a solid launch date in the course of the entire year. By the end of January, the mission was re-scheduled to April 4, but was expected to drift further.
The launch of the Spektr-RG observatory, previously expected in September of 2018, is widely believed to be impossible until the Spring of 2019. The launch of the latest version of the Elektro-L weather satellite, famous for its spectacular images of the Earth, is officially scheduled for October 22, but if, history is any guide, the mission has plenty of time to slip into 2019. Finally, the launch of the MLM Nauka module to the International Space Station, ISS, is officially set for December, but in reality, it is even less likely to take place until well into 2019. One remaining uncertain item on the 2018 Proton manifest is an unidentified military payload, which has been floating in the Proton's manifest for a couple of years and could be postponed beyond 2018.
Planned Proton missions as of January 2018:
1

Russian Ministry of Defense

2

Roskosmos / DLR / NPO Lavochkin

3

Roskosmos / NPO Lavochkin

4

Russian Ministry of Defense

5

Eutelsat-5 West, MEV-1

4th quarter of 2018 or 1st quarter of 2019

6

Roskosmos / ESA / RKK Energia

December or first half of 2019
Read (and see) much more about the history of the Russian space program in a richly illustrated, large-format glossy edition:
For future Proton missions click here